Employment Services
The Arc Quinebaug Valley contracts with the Department of Developmental Services (DDS) to provide employment services to individuals with disabilities. DDS provides services to individuals with developmental disabilities.
The Employment Services Department works closely with DDS individuals to assist them in preparing for, finding and maintaining employment that is best suited for their skills, experience, and desires. This is accomplished by providing several different employment services, including group and individual supported employment. The services provided are determined by the needs of the individual.
The services offered by The Arc Quinebaug Valley Employment Services Department are: Job readiness/interview preparedness class, Situational assessment or internship, Job developing/placement, and Job coaching.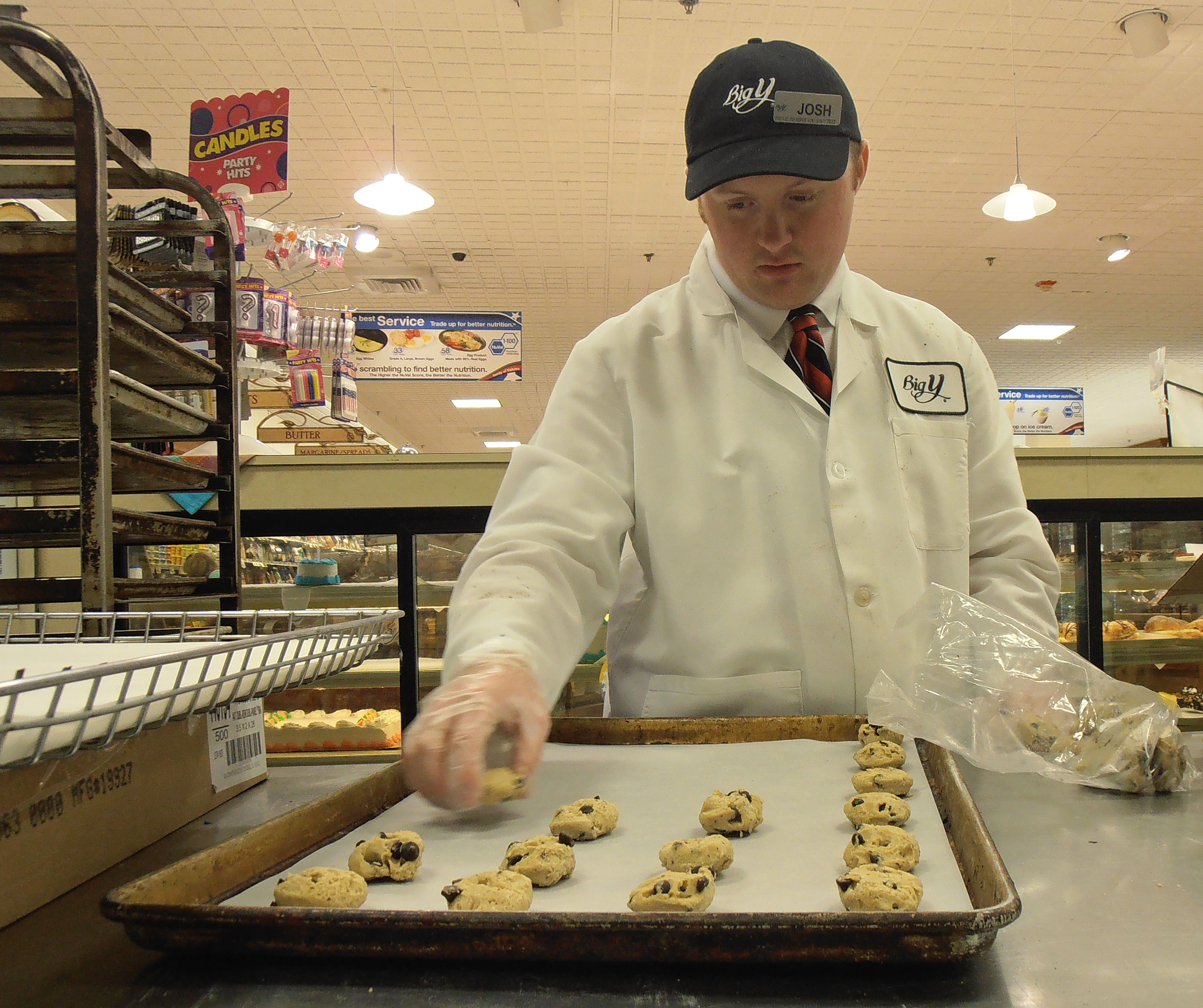 Companies that have assessed or hired:
Wal-Mart, Target, Price Chopper, Big Y, McDonald's, Burger King, Holiday Inn Express, Community Cleaners, Cargill Dealership, Quick Lube Car Wash, River Wash Laundromat, Kohl's, Line Master Switch, Aubuchon Hardware, Rite Aid, Quality Homemakers, Quinebaug Valley Community College, The Rectory School, NECCOG, and Dunkin' Donuts.
Director of Group Support Employment
Nicole Williams
Phone Number: (860) 774-2827